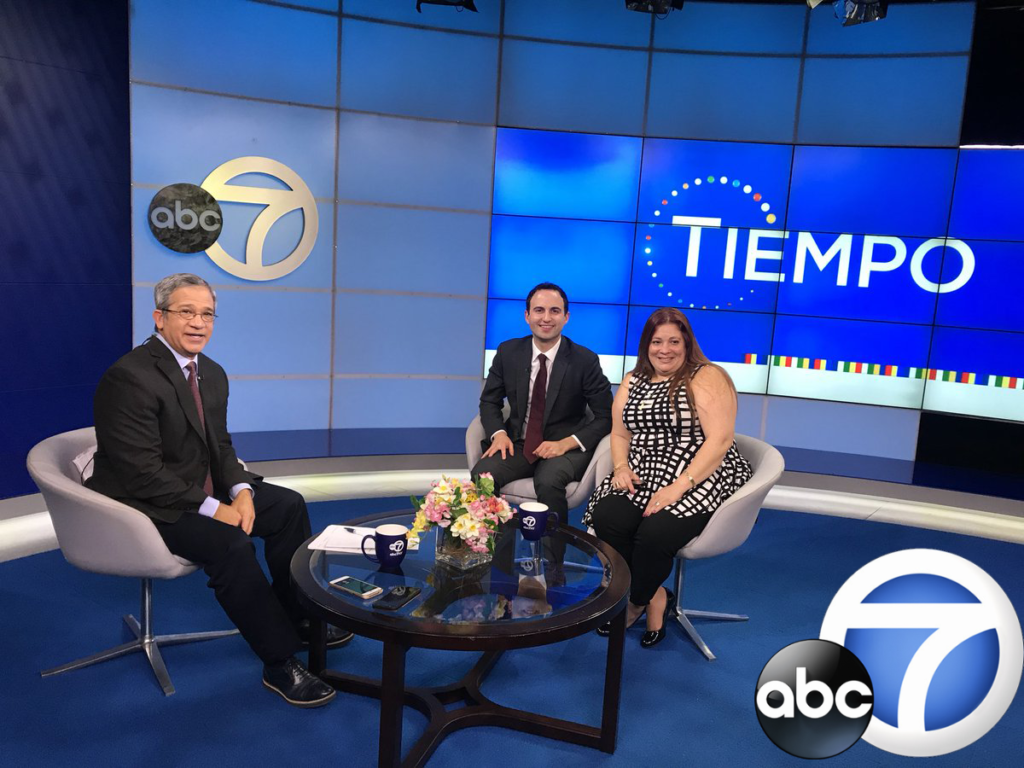 860 Grand concourse suite 1N Bronx, NY 10451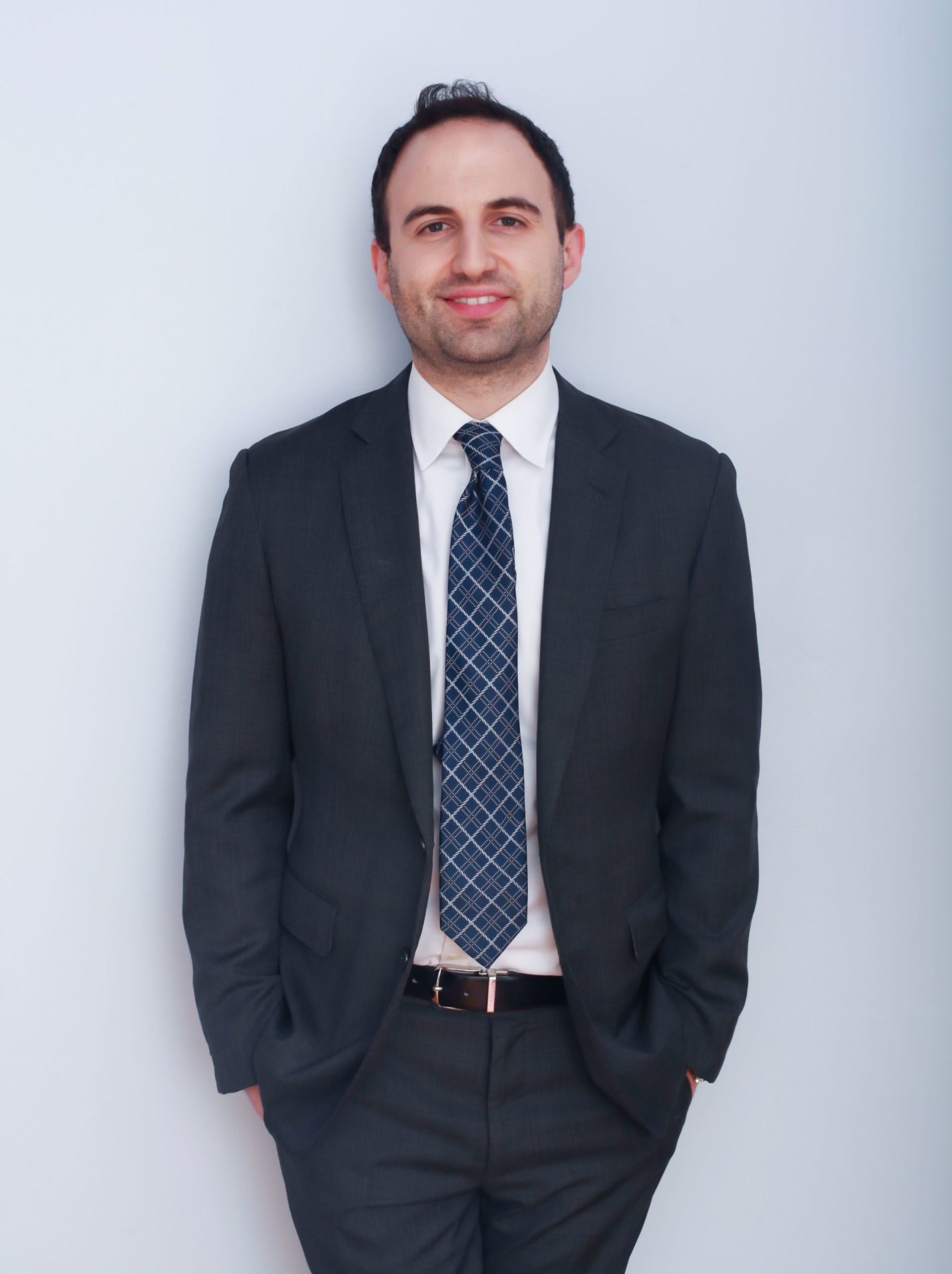 Dr. David Alevi, is a board-certified ophthalmologist practicing in the South Bronx. Dr. Alevi graduated magna cum laude from New York University and was a presidential honor scholar. In addition, he was selected for the Howard Hughes Medical Research Fellows program. This allowed him to add additional knowledge in medical research.  Afterwards he went to New York University School of Medicine ranked consistently as one of the top medical schools in the country.  During that time, Dr. Alevi learned extensively about medicine and about different diseases and conditions.
After New York University, Dr. Alevi trained in Ophthalmology at Nassau University Medical Center in East Meadow on Long Island. In his final year, Dr. Alevi became chief resident helping to organize and manage the program. Afterwards, he was accepted into the prestigious corneal and refractive surgery fellowship at Ophthalmic Consultants of Long Island. With such training, Dr. Alevi has extensive knowledge in all areas of Ophthalmology.
At the present time, Dr.  Alevi is a corneal and refractive surgeon with interests in pterygiums, corneal transplant, dry eye disease, and cataracts. He uses the latest technology and always takes the best approach for the patient. At South Bronx Eyes, we work as a team to make sure every treatment is tailored to the patient.
Dr. Alevi is also a published author and has been featured in major ophthalmology journals. He also was interviewed on Tiempo on ABC and has appeared on other local news television, most recently for his efforts in a mission to Puerto Rico. He is fluent in spanish and is happy to be giving to the community of the bronx that has given so much to him.
When not at the office, Dr. Alevi enjoys seeing family and being active. He is a second-degree black belt and at one point held the title as a National Soo Bahk Do Sparring Champion.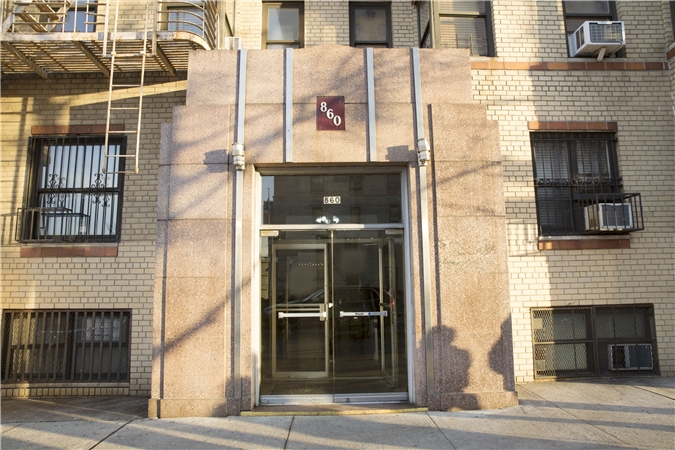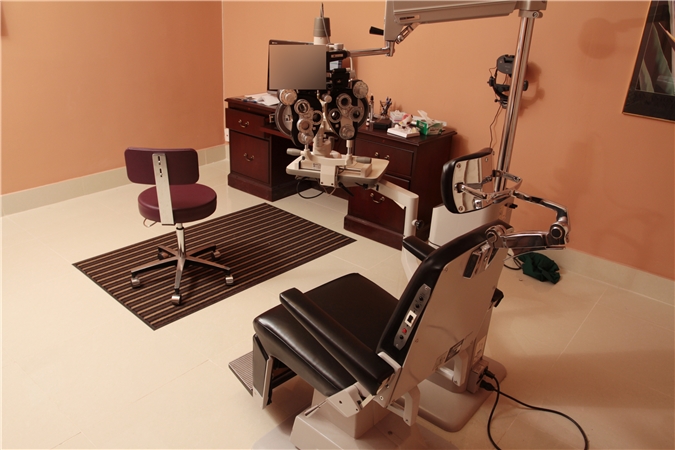 Comprehensive dilated eye exam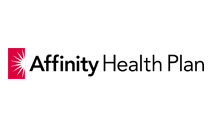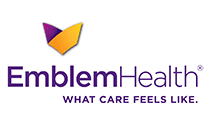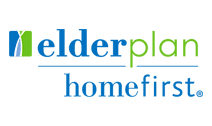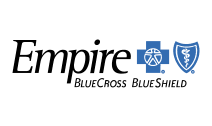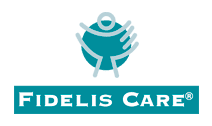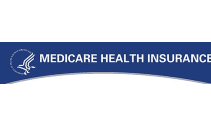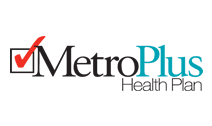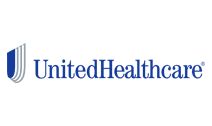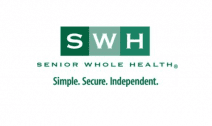 Krysten D
I was referred by my son's PCP and he was great.  Super nice with my son and patient.
Krysten D
Bebe N
Always a pleasure ! Very knowledgeable and caring……would recommended! Thank you always !
Bebe N
Anna S
Dr. Alevi is simply amazing. He is very knowledgeable, attentive and caring.
Anna S
Nathan W
If you have not made Dr. Alevi your ophthalmologist, you are truly missing out. From the moment I met him, he embodied professionalism, empathy, respect, and the list goes on. My only complaint I have is that I wish I had seen him sooner!! Overall, extremely satisfied with my patient-physician relationship I have with Dr. Alevi, and I hope that whoever is reading this can take the initiative to go and see him!
Nathan W
Isabelle C
OMG what an absolute pleasure! I went to see Dr. Alevi for evaluation of a pink eye (after I just had a serious case of it a few weeks prior). He took his time listening to my history, was meticulous in his exam, then explained in detail why he didn't think I had pink eye and that I might have just had an allergic reaction, and told me how to care for my eyes. He was absolutely right because my eyes went back to normal the next day after some rest and mild anti-histamine eye drops. Dr. Alevi is the most caring and competent eye doctor I've ever had. Even though I live in Queens, I will not hesitate to travel all the way up to the Bronx just to see him, because I know he will provide the best care possible. If you need an eye doctor, go see Dr. Alevi!
Isabelle C
Excellent, he listen to your concerns and walk you through your examination. No wait time